►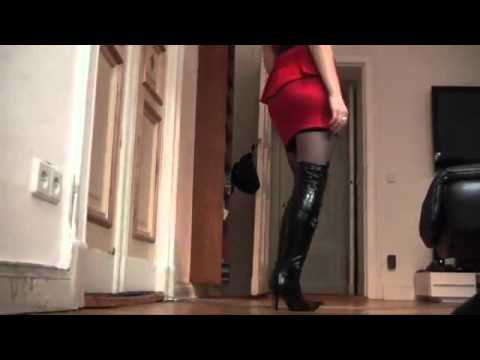 The Mistress Lady Nelly with a red mini dress very sexy, and to be more so still, black leather boots with high boots gets thigh and stilettos.
►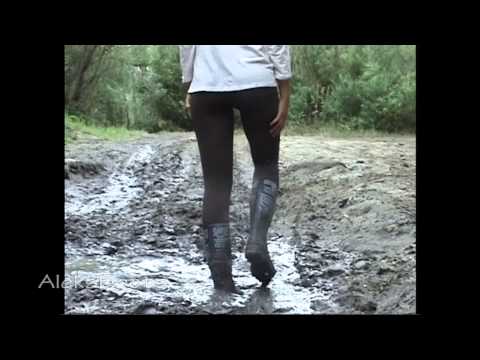 We can see the model Masha walking with rubber boots
in the countryside.
►
A beautiful model with black dress and nice black boots below the knee and stilettos.
►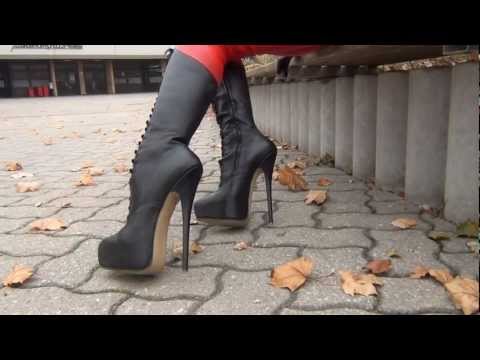 A sunny autumn day German Mrs. Diva Nadja walks with her skintight catsuit red leather plus a lace corset and tight black with leather gloves, and of course, black leather boots with platforms and stilettos 20 centimeters.
►
A woman who likes to wear galoshes and in this video we see how used to walk by a river.
►
Jenny with a sexy miniskirt and boots complement leather designer Andrea Cancellieri with thigh-high boots, platforms and stunning stilettos.
►
The lovely Bonita with red catsuit, gloves and black boots. She is wearing Jimmy Choo boots cane thigh. Looks like she is enjoying her attire.
►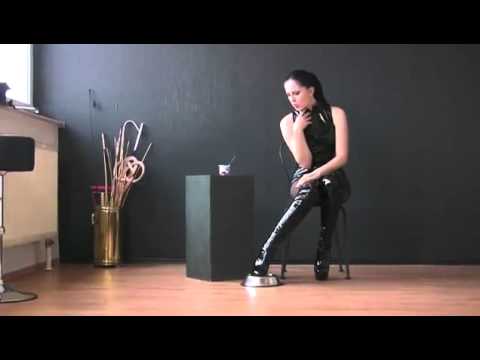 Florence is a Mistress who is willing to dominate anyone, and here we prepared to do this work. With that latex dress and high boots that platforms and stilettos, who did not would put your feet.
►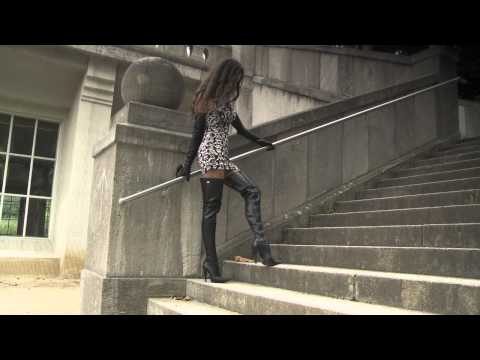 We can see Natalia with an elegant dress, combined with long leather gloves and thigh-high boots and leather stilettos.
►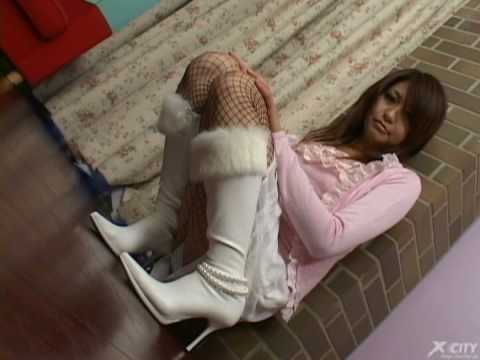 A Japanese girl skirt and fishnet stockings besides beautiful white boots cane below the knee and good stilettos.